Direct Mail & Print Distribution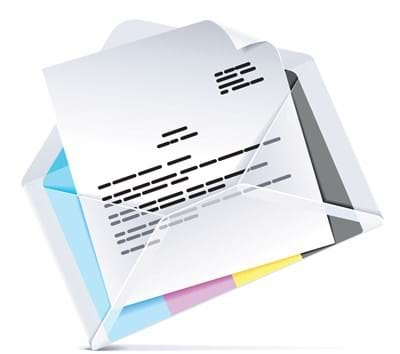 Not only do you need someone to handle your graphic design and print production but the critical component of getting it into the hands of your prospects.
It may be that you want to send a direct mail piece or printed newsletter to your existing customer base and need a simpler solution to stuffing and stamping your own envelopes. We can arrange fulfillment of your entire job – all you need to do is provide the database details and we'll organise the rest.
Unaddressed mail can also be a highly effective lead generation tool – with the right print marketing piece of course. Our clients commonly send printed flyers and postcards to segregated lists depending on their target audience. Sometimes it is targeting just the B2B market versus households and other times it is the location that is important so we can arrange to segregate by postcode.
Variable data printing allows you overprint personalised messages on just about anything.